Personal stamped Initial, date or Grid Reference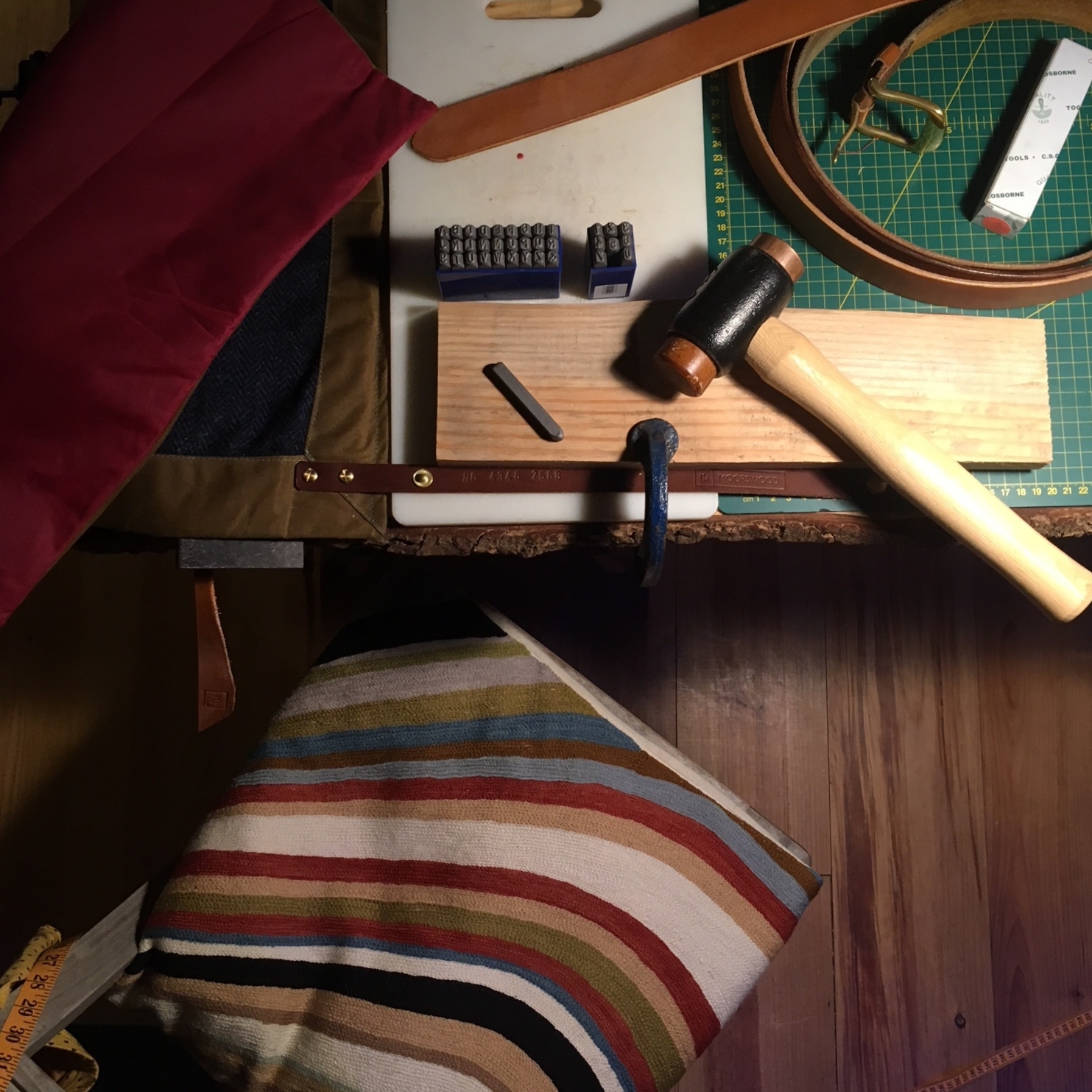 Personal stamped Initial, date or Grid Reference
If you are choosing to buy one of our items for a gift why not add a small personalised stamp. Or add your own favourite place with an Ordnance Survey Grid Reference.
We will then hand stamp the leather with your chosen letters. See more info below.
We will use our individual letter stamps to then add the tag to the leather strap. This is only available online as we add these details one letter at a time by hand in our work shed before shipping.
If your not sure of how to work out the grid reference then add this to your basket, then include some details or send me a seperate email and we can work it out for you from a description or address.
Due to the nature of this application the letter depths and alignment can vary ever so slightly as it is carried out using a letter stamp and mallet. We will of course try to ensure its as straight and neat as possible but please be aware of this when ordering as it cannot be altered once stamped. This won't effect your return of item or refund rights.