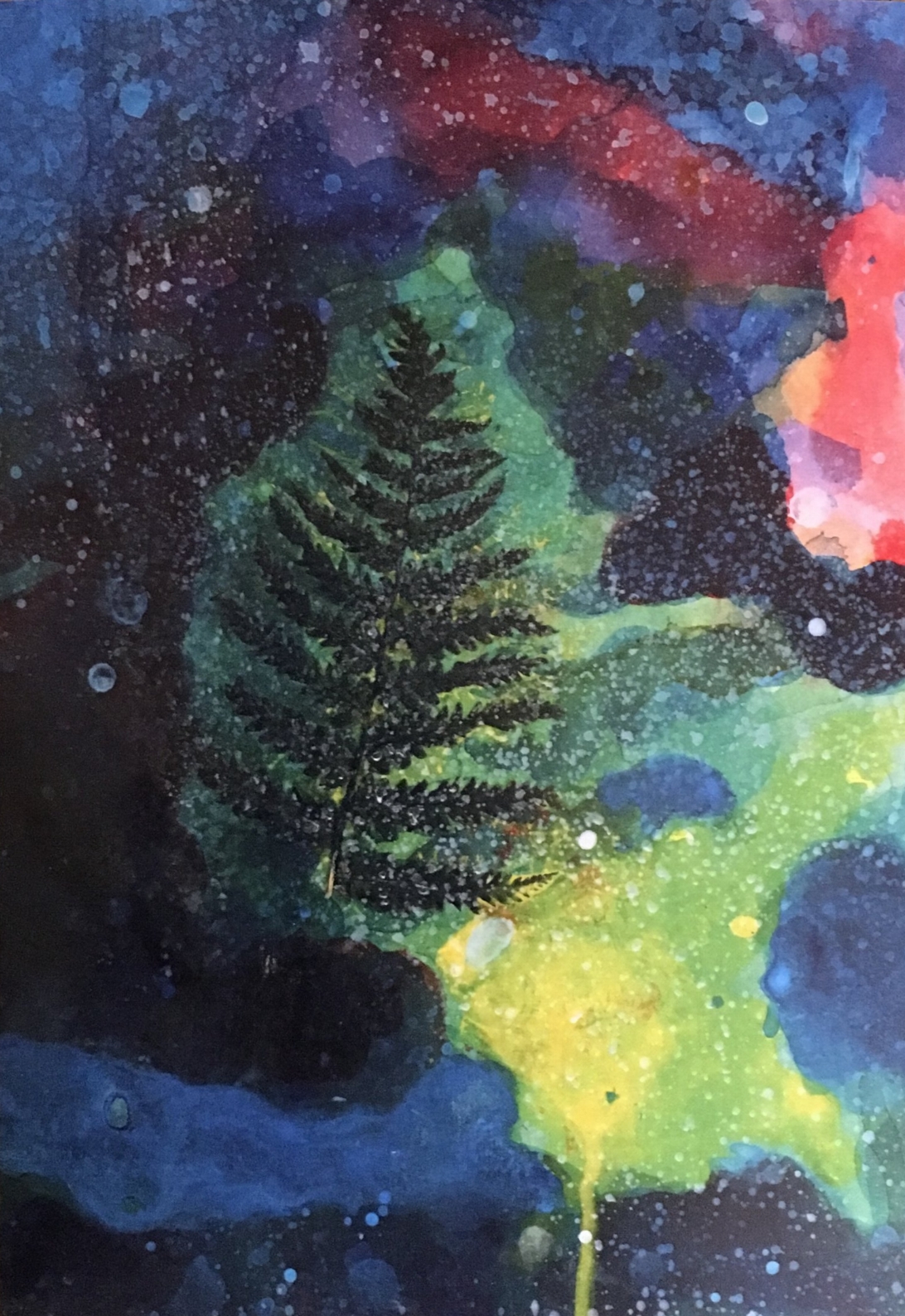 Gift Card
Purchasing this digital gift card creates a unique code. The gift card recipient can enter this code at checkout to subtract the gift card value from their order total.
This gift card never expires. For all Gift card purchases you will be directed to pay straight away at checkout before returning back to the store.
If you would like a physical card please email and request this with an address, we will then send the digital code in one of these cards which is credited to Kate Carnell, a local artist in our village.