Charlie's classic hand carved Teaspoon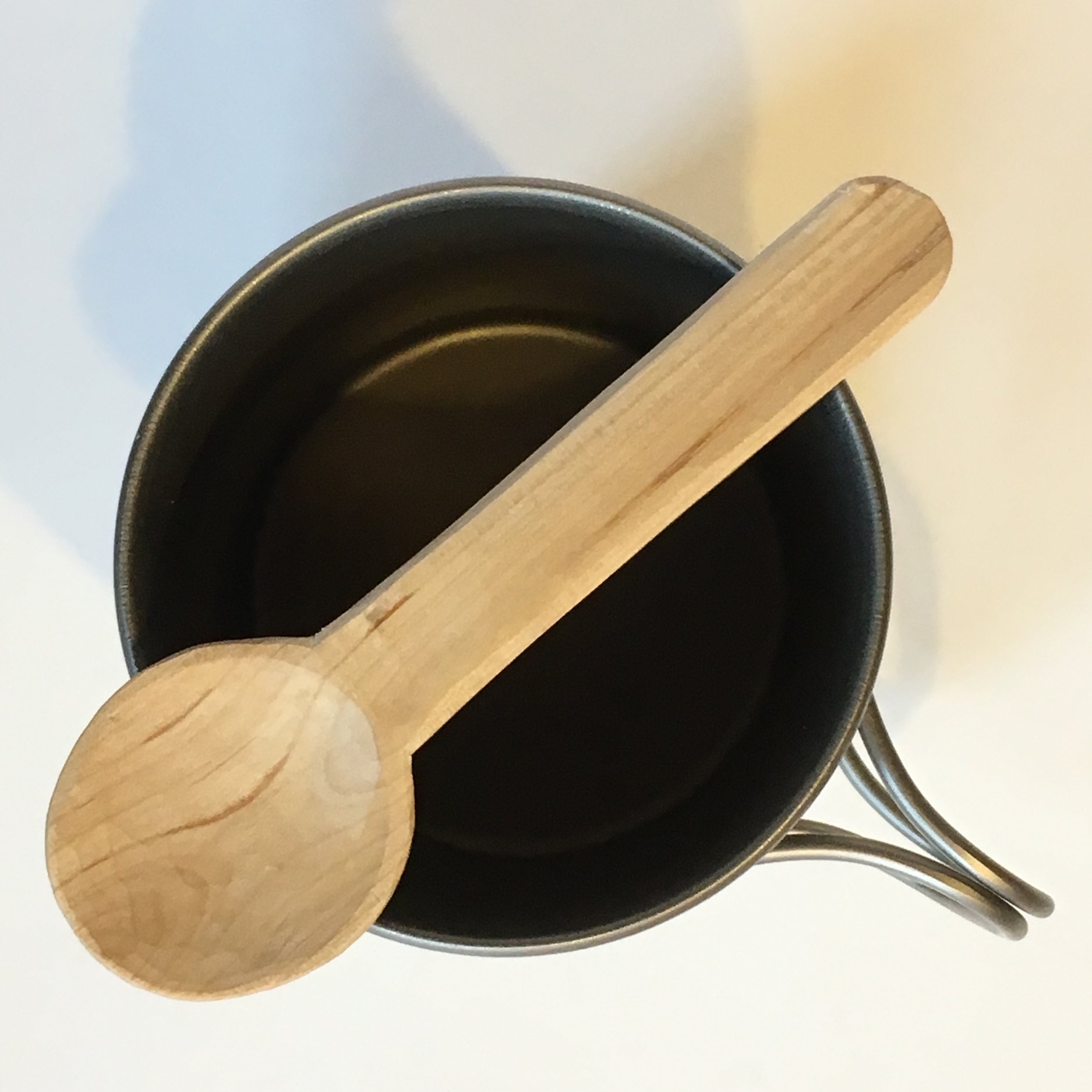 Charlie's classic hand carved Teaspoon
All these Teaspoons have been hand carved by Charlie.
Based on his original circular teaspoon design from some years ago these classic small travelling teaspoons are a perfect gift for anyone who enjoys their cuppa.
They are all hand carved by Axe and knife only. No power tools or machinery have been used in there production. Right down to the handsaw used to collect the timber and the walk home from the woods.
These classic little spoons are a joy to use for either the tea or coffee drinker. Carry them with you to avoid using disposable cutlery. The small and medium sized spoons also should fit in most Keep Cups. I know they do in my Surfers Against Sewage keep cup.
All sizes are the same price.
Free UK delivery for baskets over £30.